About Pacific Office Solutions
Have a look at what we have to offer:
Pacific Office Solutions is a young dynamic company capitalizing on the importance of "after-sales service" in the competitive office automation industry. Pacific is proud to be the Ricoh Exclusive Business Partner for the Sunshine Coast and Gold Coast areas. Our partnership with Ricoh ensures that state of the art office solutions are available to our clients.
The variety of office automation products and solutions available through the Ricoh brand ensures that our clients' offices operate professionally, reliably & efficiently. Since after-sales service is an essential component of the Pacific brand, our highly trained and talented Technicians ensure that we are able to offer the best after-sales service in the region.
ABOUT PACIFIC
Learn More
EITHER WAY YOU WIN
Learn More
Services/Solutions
Learn More
CONTACT US
Learn More
REQUEST A QUOTE
Learn More
LOG A CALL
Learn More
SUBMIT READING
Learn More
ORDER TONER
Learn More
PACIFIC NEWS
---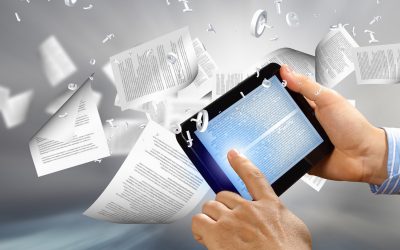 A paperless office is a work environment in which the use of paper is eliminated or greatly reduced. This is done by converting documents and other papers into digital form. Proponents claim that "going paperless" can save money, boost productivity, save space, make...
read more
OUR AWESOME CLIENTS
---
WHAT DO OUR CLIENTS HAVE TO SAY...