HOW IT ALL BEGAN
Pacific Office Solutions began operating in the Sunshine Coast in 1988 and in those past 30 years has established itself as an innovative and dynamic office solutions company.
Pacific Office Solutions is dedicated to helping our customers transform their capabilities using the latest generation solutions. Pacific believes in building strong, lasting client relationships and, in following this ethos, Pacific has picked up numerous awards along the way.
Pacific Office Solutions is a value-added reseller of Ricoh's copiers, printers, multifunction printers (MFP), production printing presses, document management software, and document and imaging software solutions.
WHERE ARE WE NOW
Pacific Office Solutions, is a home grown Queensland business that operates as the Ricoh Premium Business Partner over the Sunshine Coast, Gold Coast and Brisbane areas. Pacific currently services and maintains over 4 000 devices in this geographic area and prides itself on its strong customer focus.
In early 2020 new owners took over the operations of Pacific Office Solutions and took on the expansion of the business into the Gold Coast and Brisbane. One of the new owner's, Andrew Gardner, said "Thanks to the work of the previous owners of Pacific, The Madsen Brothers and all the hardworking and dedicated team members, Pacific has a great client base and a real dedication to service excellence. Our plan is too leverage that great customer service to grow the business to be the biggest and best in South East Queensland".
The new owners Andrew Millar and Andrew Gardner bring with them many years of experience in operating successful multi-site Ricoh Dealerships over large geographic territories, and high level experience in business management, financial management and global financial markets.
WHERE TO FROM HERE
The future looks bright for Pacific Office Solutions as it continues its plans to expand into new areas and market segments.
Andrew Millar, owner of Pacific Office Solutions, stated, "We believe the key to success is people. As we scale up Pacific, we will look to bring the best industry experts onto the team ensuring that we are always a leader in the office technology space. Furthermore, we believe that in building strong strategic relationships with our clients and vendors we remain a key strategic partner in the Queensland."
As a Ricoh Premium Partner, Pacific Office Solutions, is able to supply equipment on the Queensland Governments Printing and Imaging as a Service Contract (PIaaS). The groundbreaking PIaaS Contract, which has very strong customer management regulations, has been highly successful for Ricoh, Pacific Office Solutions and Queensland Government.
SERVICES
Learn More
SUPPORT
Learn More
EITHER WAY YOU WIN
Learn More
CONTACT US
Learn More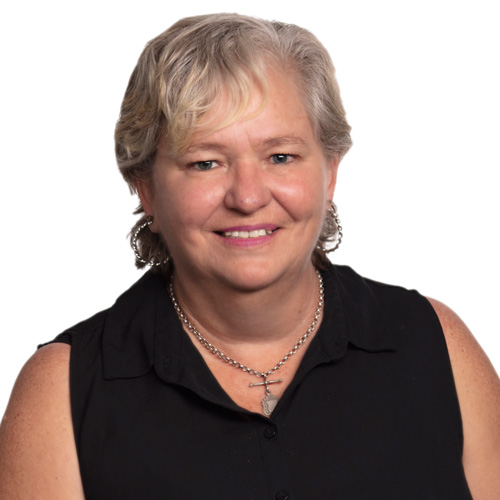 GLENDA LANGE
FINANCIAL ASSISTANT
Tel: 1300 189 476