SOLCIAL RESPONSIBILITY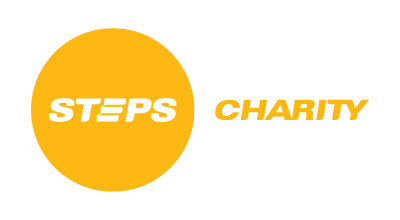 STEPS Charity
Driven by the support of the surrounding community, STEPS Charity's vision to create a brighter future for people with a disability. One of the Charity's major success stories has been STEPS Pathways College, an Australian first educational program that is giving young adults with a disability new hope for an independent future.
STEPS Charity are also working to support young people and families with autism gain better access to support and services. Much of the funds raised for the Charity are driven through business supported social events and initiatives and generous contributions from our donors.
The overwhelming support of businesses shows that STEPS Charity has the ability to speak to the hearts of many, but it also shows, that the Charity is able to engage in 'proactive partnerships' where both parties are able to benefit from the relationship. This type of positive partnership is achieved through a shared interest between the Charity and business with mutual goals and values.
HOW CAN YOU GET INVOLVED TOO?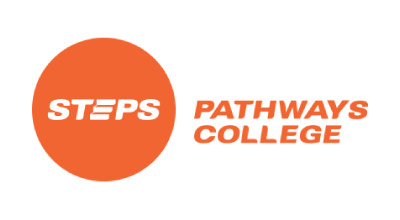 STEPS Pathways College
STEPS Pathways College teaches young adults living with disability and autism the skills to lead an independent life in an immersive college atmosphere, combining classroom learning with hands-on application. The Sunshine Coast college is a modern campus with students residing in shared two-bedroom apartments, with extensive outdoor and recreational zones.
The Australian-first college provides flexible learning, offering the opportunity to study as a boarding student, as a day student for those still living at home, or as part of the new online learning program aimed at reducing social isolation and empowering regional Australians living with disability. The idea for the college was simple, it came from a place that all parents of children with disabilities experience – 'What's going to happen to my child when I'm not here?' The revolutionary training model is transforming lives for families across the nation.
FIND OUT MORE